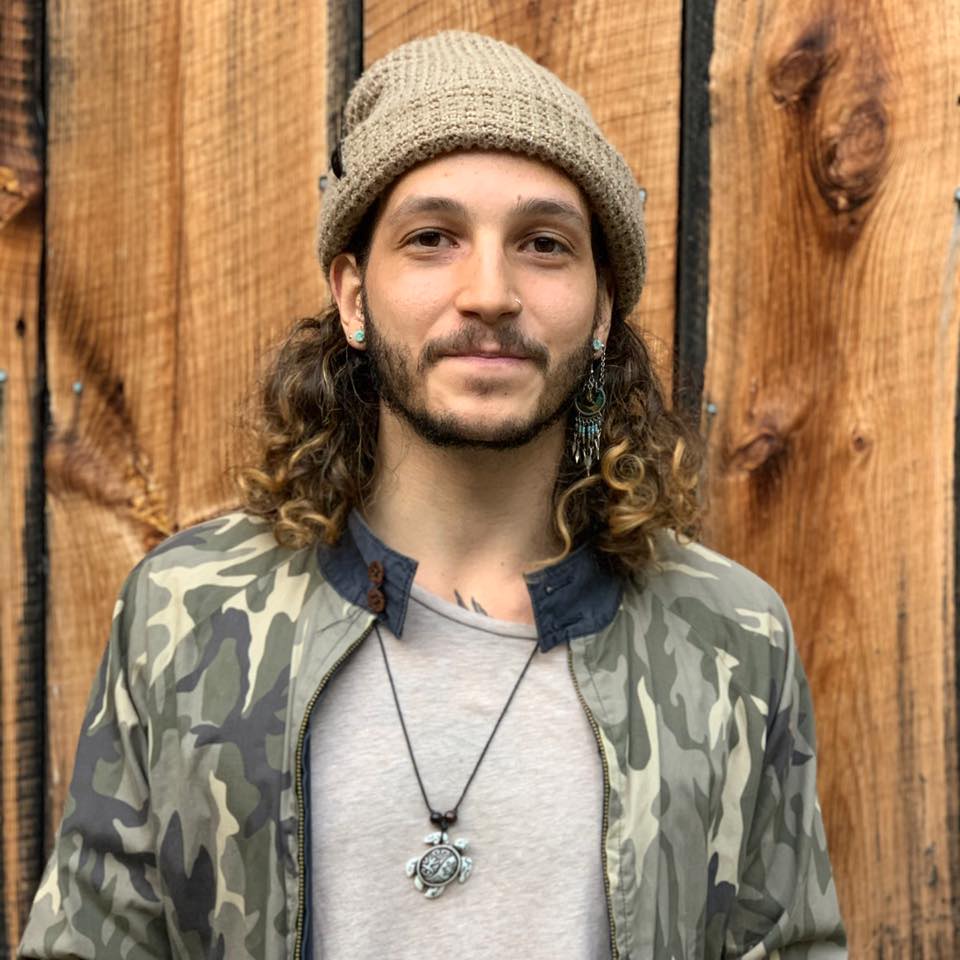 We're in the home stretch! Julian Giaimo is mixing five songs and bringing his considerable skills as a Music Producer.
Cloud Cover recorded five songs in a live session at Big Orange Sheep studios in Brooklyn NY in July 2021.
Overdubs were done remotely by some wonderfully talented musicians from far and wide. Ron Blake has been in the SNL Band for years and contributes the sax on "Heaven Is". Elizabeth Rose, a singer-songwriter in her own right plays slide guitar on "When I'm Awake". From the west coast, Jeness and Sean Johnson play viola and cello on "Sleeping Outside".
Finding the right sound for today's tastes is something I thought I could do on my own. But turns out I needed an extra set of ears to really hear the music. It's like looking into a mirror and trying to see yourself objectively. Not easy. Julian Giaimo is there for me, I trust his instincts. The vocal sound is critical as my music relies heavily on the classical training I received as an operatic soprano.