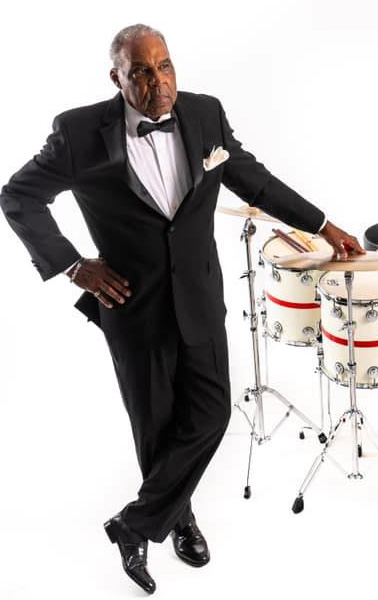 Kathy began meetings with Michael Carvin in early 2021 to launch the project and take his direction for how to do it right. As a master drummer, Michael tapped his protege and long time friend Matt Kane as the perfect musician for the songs. Matt Kane plays the guitar and loves singer-songwriters in addition to bringing the style and technique he learned from Michael Carvin.
The upcoming release of this EP wouldn't have happened without Michael's encouragement and guidance on pulling the musicians together, planning the sessions and finding the emotional courage to step up with original music.
Kathy first met Michael Carvin in the early 1990's in New York City when he took a real interest in the Bleecker St Reality Band with his student David Sokol on drums. He weighed in on stage presence, how to reach an audience and deliver a live performance. When they got back in touch almost 25 years later Michael had moved to Los Angeles but his presence was strong even from across the country.
Much gratitude to Michael for his support and encouragement.